I'm trying to detect holes on a calibration board, however the background wall is "filling" in the holes and being treated as part of the board.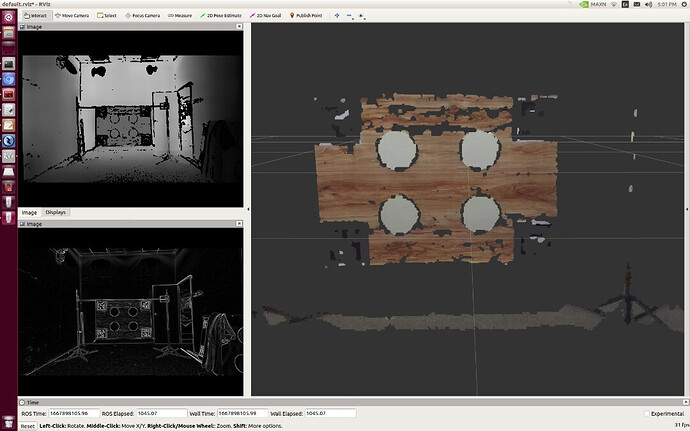 Upper left is the depth camera output, bottom left is the edge detection and the right is the pcl generated by the calibration code.
What can I do to improve the hole detection in this condition?