Hi
Thank you so much for your support!
I'm now using openVR loader for unity, using zed mini and htc vive pro2.
When I start to play the app, the camera screen not full on htc vive pro as I attached.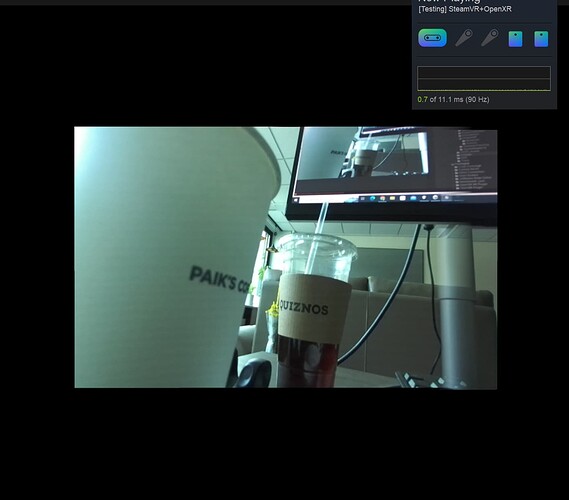 I've tried to change the scale of the frame game object, but it doesn't work.
How can I make the whole scene full the screen of HTC VIVE PRO?
(Here's the original unity camera view.)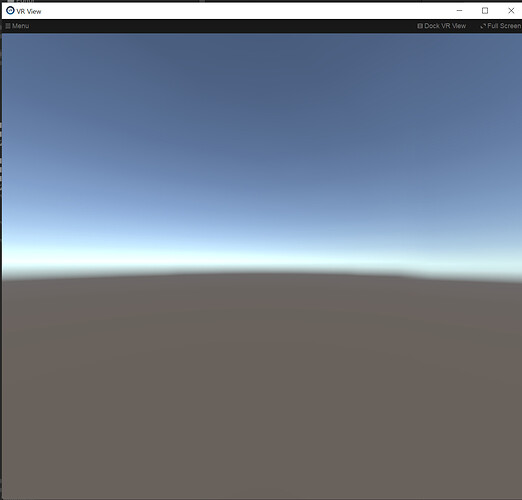 Thank you in advance!
Best regards,
HyunA