Hi there! We are working on an AI system and using 4 ZED2i cameras. Usually everything works well, but sometimes we have troubles with one camera (camera turns off, python sdk doesn't see it, ZED_Explorer says "connect to another usb port"). If you replug all cameras to the same usb's - everything works again for a while.
We suspect that our weak motherboard is to blame (it didn't even have usb 3.0 ports and we added them). This is our hardware: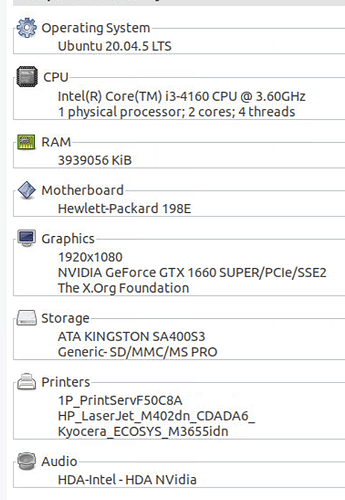 Can you recommend hardware for our case (motherboard or motherboard + PCIe expansion cards) to rule out hardware problems?