hello everyone,
Working on XR project with unity and ZED. I use a Varjo XR-3 HMD.
Did you know if in anyway I can use full view on HMD with my streamed ZED camera.
I have use the ZED_Rig_Stereo into my XR RIG camera, I got my video streamed by my Jetson but here a representation of what I see in HMD :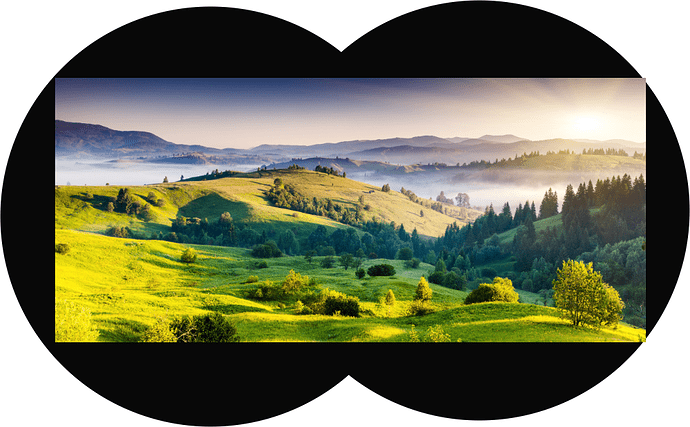 I wish to stretch my both image for filling my HMD view and keep the stereo (3d depth) render.
Is that possible?
Thanks in advance.