I'm installing zed sdk 3.7.1 in ubuntu 20.04 having NVIDIA GeForce GT 630 OEM Graphics card.
I downloaded the zed sdk .run file and follow the steps given on the website.
During installation following errors were occured and zed sdk installed successfully but CUDA was not installed.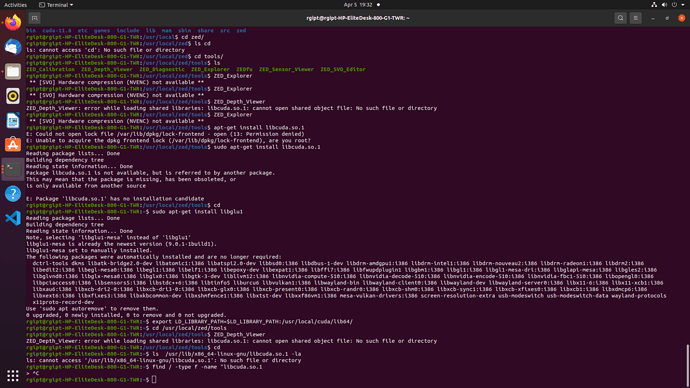 what can be the problem?