Hey,
thanks for the new geotracking module, I think it could be very useful.
However, I tried to integrate it into one of my pipelines and was confused about the results.
In particular, I loaded GNSS data that I captured as part of a data acquisition mission. I'm taking the GNSS datum/location closest to the corresponding video frame that is currently loaded. I put the lat/long/alt into the fusion algorithm and save it as a KML file. Similarly, I save the "raw" GNSS data as a KML file. The attached picture shows the result when I load these KML files into MyMaps from Google Maps. There is a different starting position and the trajectory is different, too. Am I overseeing something? (the right trajectory is the fused one, the left the raw one)
Would be really nice if you could help me point to my confusion. You can also find the adapted geotracking.py attached.
Thanks!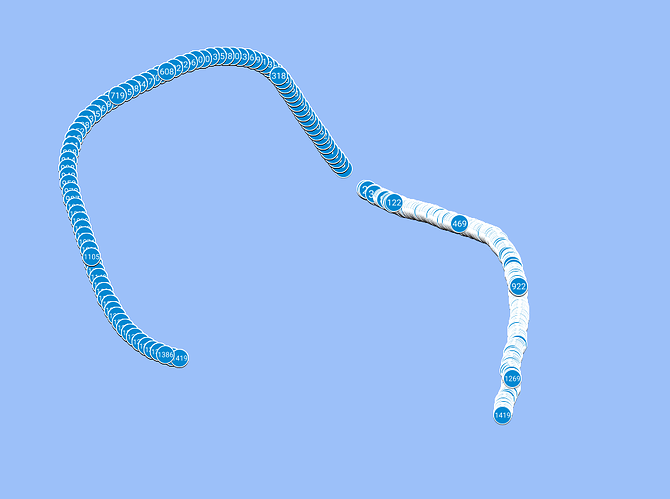 geotracking.py
(15.6 KB)