Hello, I am still working on extracing point cloud from human body, as I mentioned here Extracing point cloud and mesh of human body
Now I find a new problem that, when I segment human body, sometimes the bounding box is too small to cover the full body of human.
For example, this is the original image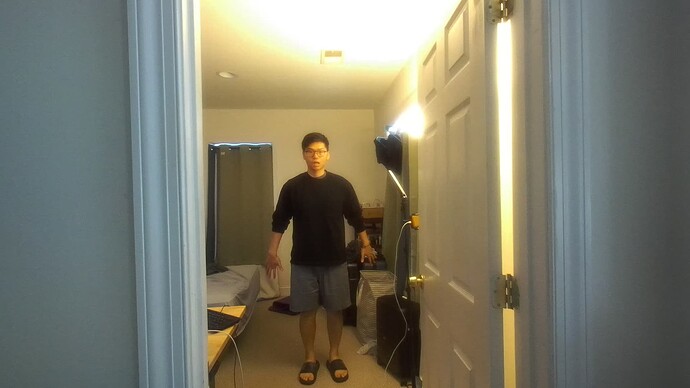 This is the mask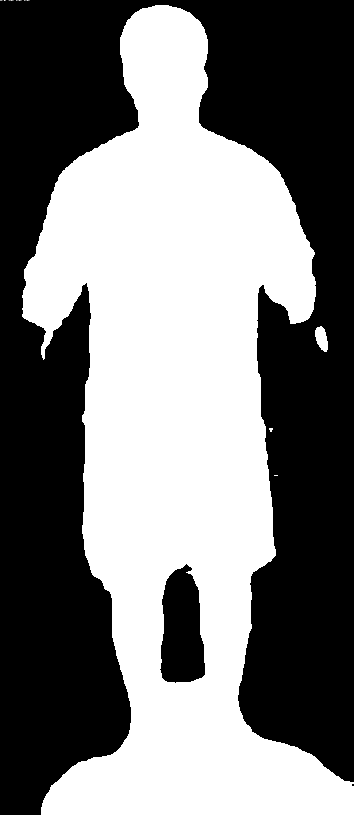 We can see that the mask cut too much, including half of arm and part of face. How to address this problem?