Hi, today I was performing a group test with the Zed 2i- tracking people via body tracking (BODY_TRACKING_MODEL::HUMAN_BODY_FAST + BODY_FORMAT::BODY_18). I screen recorded for about 2 minutes- and noticed the joint positions of 2 people in the group were distorted and appeared frozen but still continued tracking the users main position as they walked around.
Have attached 2 screenshots- showing the issue. Tracked user ID 173 (left of first image) and ID 124 (right of 2nd image).
Was wondering if this is common issue / bug / or any advice on how I could fix?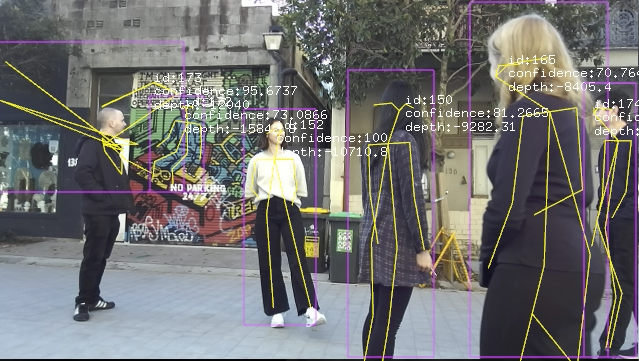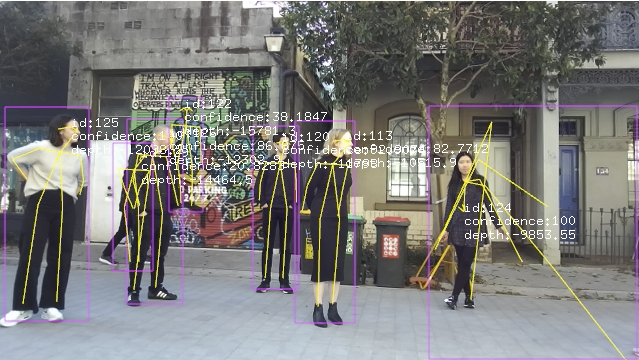 Thanks!